The Problem Property People.
We are a family ran operation based in Omaha NE. Founded by 3 brothers who are all passionate about real-estate and believe strong relationships is the bedrock on which to build a company.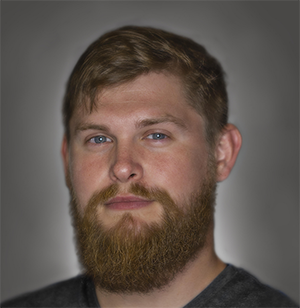 Elijah E.
Home Repair Ninja
Elijah has the experience and know how to take ugly dilapidated homes and turn them into something beautiful.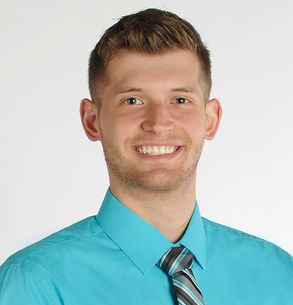 Joseph E.
Real-Estate Agent
Realtor ® for NP Dodge. If you want and agent who will go the extra mile.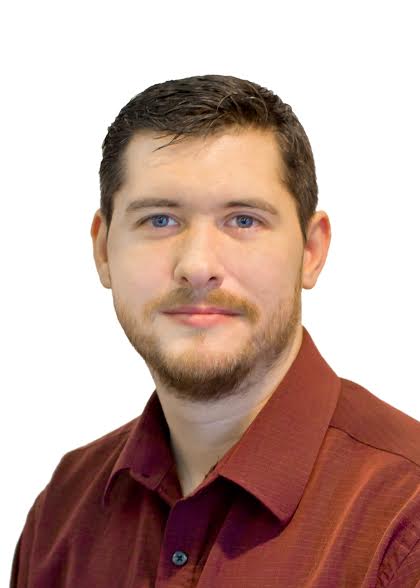 Jacob E.
Property Research
Serial entrepreneur, speculator and investor. Has an ingrained passion for real-estate and Problem Solving.