The Problem Property People.
We are a family ran operation based in Omaha NE. Founded by 3 brothers who are all passionate about real-estate and believe strong relationships is the bedrock on which to build a company.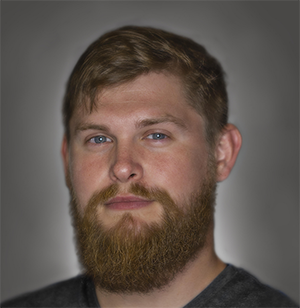 Elijah Erdei
Home Repair Ninja
Elijah has the experience and know how to take ugly dilapidated homes and turn them into something beautiful.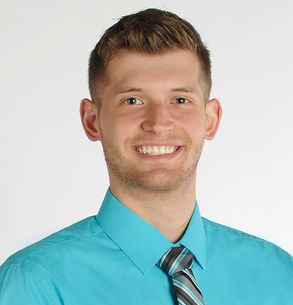 Joseph Erdei
Real-Estate Agent
Realtor ® for NP Dodge. If you want and agent who will go the extra mile. He is the one to call 402.415.7580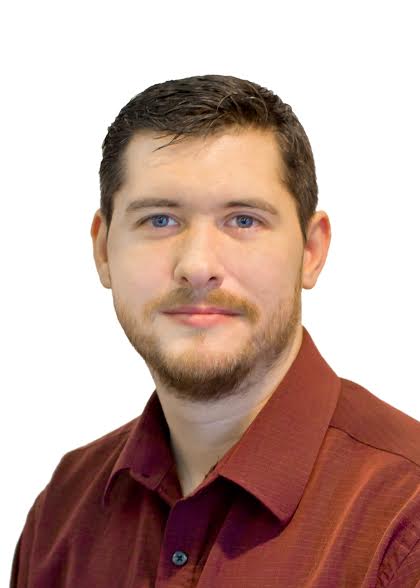 Jacob Erdei
Property Research
Serial entrepreneur, speculator and investor. Has an ingrained passion for real-estate and Problem Solving.